Volvo Service and Car Repair Kitchener Waterloo & Area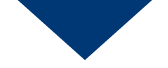 Safety at its best
Our highly-trained technicians at Techline Motors in Kitchener Waterloo will service and repair your Volvo. We are equipped to handle any service or maintenance issues that your Volvo vehicle may require. Our technicians are trained in the most up-to-date Volvo repair and maintenance techniques and are familiar with the Volvo brand.
Did you know…Volvo is a luxury vehicle manufacturer based in Sweden that prides itself on its safety and safety technology. Volvo produces sedans and crossovers and, through its Polestar tuning division, also provides performance vehicles.
Volvo is known for its well-engineered vehicles, and the brand's dependability reflects this. Normal vehicle maintenance, such as oil changes and tyre rotations, is necessary for any type of Volvo, but problems can still occur depending on the model and year of the vehicle. Engine and transmission issues are very common among the issues.
Techline Motors have direct access to parts from NAPA Autopro, which are the most trusted car parts among the auto industry. Looking for Volvo service in your area? Look no further, our mechanics are committed to give you the best customer experience. Book your Volvo service and repair today!
Volvo Service Repair and Car Maintenance
We provide an extensive service for your Volvo: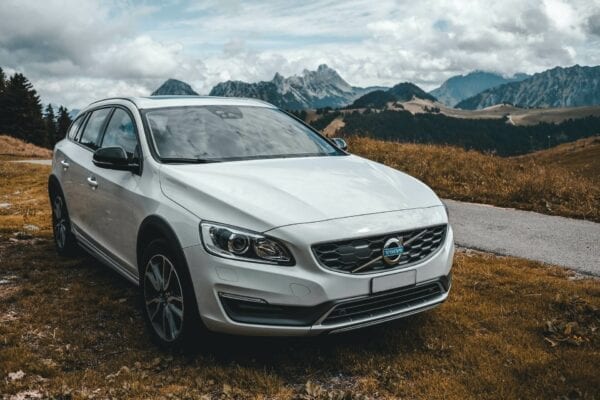 Customer Reviews:
⭐⭐⭐⭐⭐
"Techline always has my best interests in mind. They are great people to do business with. I trust them 100%. Always a satisfying experience to have them take care of my vehicle."
Other Services Your Volvo Might Need
---