Lexus Service and Auto Repair in Kitchener
Looking for Lexus service in Kitchener? NAPA Autopro Techline Motors can provide maintenance service for all models of Lexus. Check out our car repairing services below.
Outstanding quality and luxury

Those who prefer Lexus to other high-end manufacturers may be thinking they making the best decisions ever. Consider one of the best luxury  brand automaker, it gives an upscale experience with its great quality, reliability, and resale value. It's guaranteed to gratify most luxury car enthusiasts with its cosy, slick cabin and thrilling ride.
Lexus Repair and Car Maintenance Services
We provide an extensive service for your vehicle: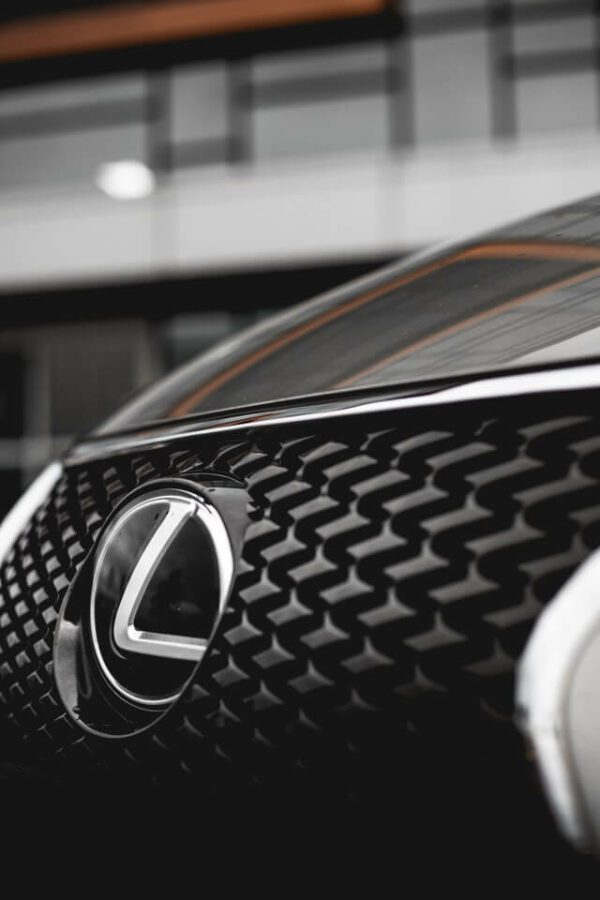 Customer Reviews:
⭐⭐⭐⭐⭐
"Techline always has my best interests in mind. They are great people to do business with. I trust them 100%. Always a satisfying experience to have them take care of my vehicle."
Other Lexus Services You Might Need
---
Got questions about your Lexus? Contact us
Quick Question?
Our Lexus car repairing specialists here at Techline Motors are committed to answer any of your questions related to your car, no matter how big or small the problem is, we're happy to provide car tips and advice.
Nearest location in Kitchener, Ontario
---