SUSPENSION SERVICES

Kitchener, Ontario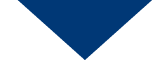 Connected to the steering system and transmission, your suspension system supports the vehicle, absorbs imperfections in the road (pot holes and bumps), and eases the strain caused by cornering. Located behind each wheel, the parts require regular tune-ups and periodic replacements. That's where a certified NAPA AUTOPRO technician comes in.
Most suspension systems are made up of several parts (springs, shock absorbers, MacPherson struts, torsion bars, leaf springs, pull rods, air springs, etc.) that connect the vehicle to its wheels and make up the vehicle's unsprung weight.
As for suspension maintenance, it's important to follow the manufacturer's specifications. The front of the vehicle that slumps when you brake, bottoms out when you accelerate, and premature tire wear are all signs that the parts are failing or wearing out. Manufacturers also recommend replacing the shock absorbers at pre-set intervals. A faulty suspension can react the steering and handling, and make your tires wear out fast. This means additional costs to have parts replaced or the wheel geometry checked to ensure it respects the manufacturer's specifications.
If you suspect a problem with your suspension, ask a certified NAPA AUTOPRO technician to run a diagnosis during your suspension service and make the necessary adjustments to the front and back suspension.
About Our Suspension Services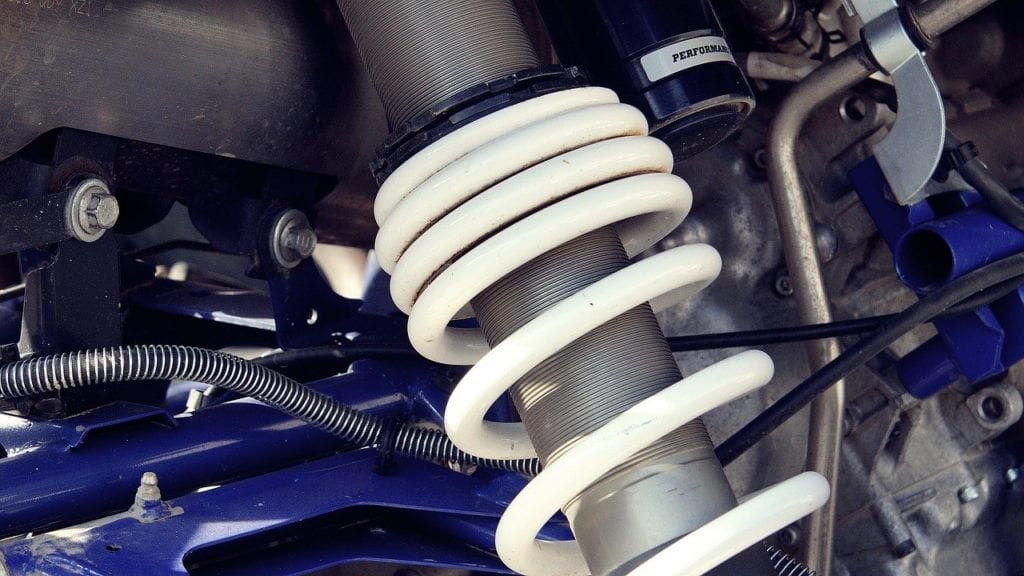 Suspension systems should continue to operate effectively for many years and tens of thousands of kilometers for Kitchener drivers, holding your tires' foot print on the road. Eventually components do wear out, but how long that takes depends a lot on how you drive around Kitchener.
As you can imagine, if most of your driving is on smooth Kitchener highways, your shock absorbers will last a lot longer than if you do most of your driving on bumpy roads in Kitchener or hauling heavy loads. In addition to just wearing out, suspension components can be damaged in an accident or by a hard impact, like a pothole, hitting a curb or a rock on a back country Kitchener area road.
Because the life span of shocks can vary so widely, your car maker recommends periodic shock inspections. During an inspection, your Techline Motors service advisor will check for worn, broken or missing suspension parts.
If the inspection reveals any problems, take care of this important safety and handling work. We can help you at Techline Motors in Kitchener. When you replace your shocks, it's usually a good idea to replace all four at the same time. That'll give you even handling at all four corners of the vehicle.
If you have special road handling needs like improved cornering or towing or hauling requirements, your Techline Motors service advisor can recommend upgraded shocks or struts to get you what you want.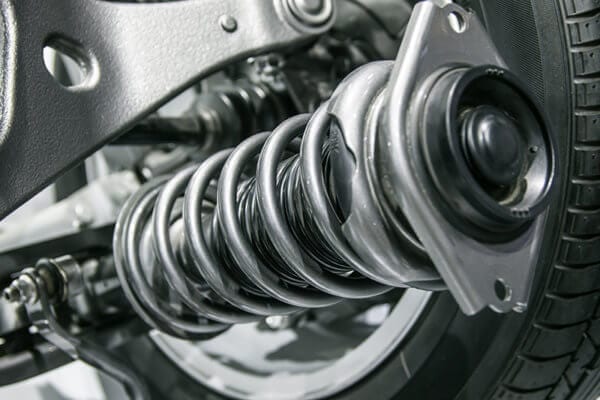 Most recent Customer Reviews – May 4th, 2021
⭐⭐⭐⭐⭐
"We've been having our vehicles serviced at this location for several years. Finding an automotive shop that we can trust has been very important to us. This visit we had some repairs done to our daughter's car that were brought to our attention when we had her winter tires swapped out. As always, an accurate cost was communicated to us ahead of time. Covid precautions were taken at drop off and pick up. I have recommended this shop to several friends."
Your Recommended Services
---