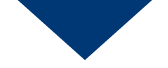 Known for exciting innovations
Nissan is the creator of the legendary GT-R, dubbed the "supercar killer" by enthusiasts. The Nissan GT-R Nismo is currently in third place as the fastest car across Germany's world-famous Nürburgring ring. The Nissan GT-R Nismo completed the circuit in 7:08.59s.
Nissan vehicles, on the other hand, are extremely dependable, and their typical repair costs are generally comparable to or lower than those of other vehicles.
While this may appear to be excellent news for Nissan owners, car repairs are unavoidable. Are you willing to spend for a car repair that you don't expect to need? At Techline Motors we have been servicing Nissan vehicles since 1993. We will never surprise you with extra charge or service that you don't need. Speak to one of our staff to learn more about your vehicle.
We are experienced with all kinds of models within the Nissan brand. We are committed to provide the best car repairing service for your Nissan so you can keep you and your family safe on the road.
Nissan Repair and Car Maintenance Services
We provide an extensive service for your Nissan vehicle: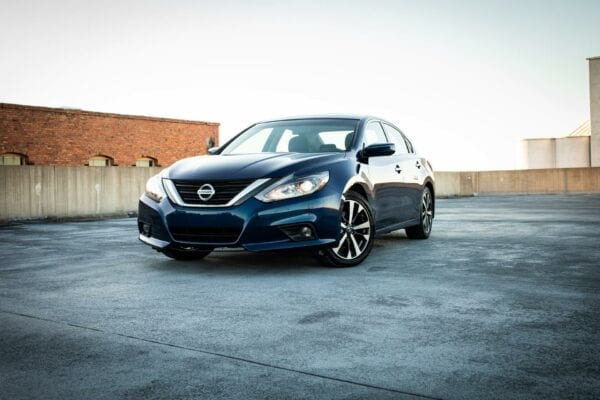 Customer Reviews:
⭐⭐⭐⭐⭐
"Techline always has my best interests in mind. They are great people to do business with. I trust them 100%. Always a satisfying experience to have them take care of my vehicle."
Other Services You Might Need
---