Volkswagen Service and Repair Mechanic Kitchener Waterloo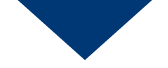 People's car – affordable performance
Volkswagens are well-known for being among the most fuel-efficient vehicles available. Obviously, it depends on the VW vehicle you want to purchase.
Volkswagens have some incredible engines under the hood. The European brand may be from another country, but it is relatively inexpensive as compared to American brands. It may not be the cheapest car on the market, but with base models starting is within reach of people of all income levels.
Some people claim Volkswagens are unreliable, but any Volkswagen owner can tell you otherwise. Every car must have repairs done every few years or so, but the problems arise when these concerns are overlooked.
Let Techline Motors help you with your Volkswagen maintenance and repair service. Our mechanics can help you diagnose your issues ahead of time so that your car can be maintained properly for long lasting driving experience. Book online for your Volkswagen mechanic service today!
Volkswagen Repair and Car Maintenance Services
We provide an extensive service for your Volkswagen vehicle: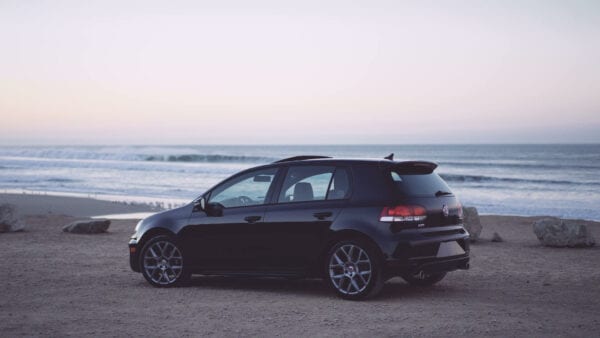 Customer Reviews:
⭐⭐⭐⭐⭐
"Techline always has my best interests in mind. They are great people to do business with. I trust them 100%. Always a satisfying experience to have them take care of my vehicle."
Other Services You Might Need
---