BMW Repairing Service Kitchener, Waterloo & Area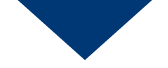 Ultimate driving experience
BMW, headquartered in Munich, Germany, is a world-class luxury car, motorcycle, and engine maker. It is renowned for its excellent craftsmanship, durability, and high-quality product offering, and is considered one of the world's most respected and recognised brands.
Along with Audi and Mercedes, BMW is considered one of the "Big 3" German car brands.
It is now one of the most well-known and admired automotive brands in the world, with millions of people wishing to own one of these luxurious automobiles.
Here at Techline Motors, we offer the ultimate BMW service experience with affordable prices. We have direct access to car parts from NAPA Autopro, which are trusted among the automotive industry.
Book online for your BMW repair service in Kitchener Waterloo today!
BMW Repair and Car Maintenance Services
We provide an extensive service for your BMW: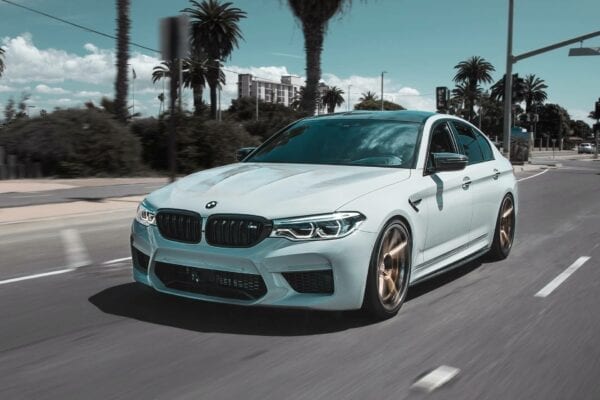 Customer Reviews:
⭐⭐⭐⭐⭐
"Techline always has my best interests in mind. They are great people to do business with. I trust them 100%. Always a satisfying experience to have them take care of my vehicle."
Other Services You Might Need
---